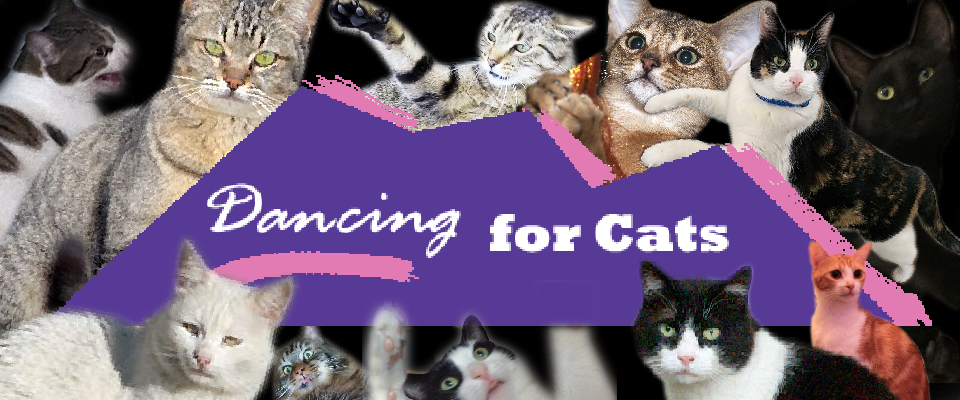 Dancing For Cats
Dancing For Cats is a FMV rhythm-game keyboard smasher made for the AGBIC game jam. Ever wonder what your cat does when you go to bed?
--There are a couple bugs on the web build at the moment--
--CREDITS --
Jonny Hopkins -- programming, video production, design, concept
original famicase cartridge design: Ruthie Edwards
Fonts: Tomcat,
Cardboard Textures: https://raduluchian.com/
Sound Effects:
Cats:
Mango "baby"
Pepper "beppy"
Nova "stinky"
Albert
Francis
Rosie
Jade
Lily
Mushu
JLo Mercury
Missy
Special Thanks:
Patricia, Chris, Zoe, Hannah, @Scifig0th, @dbybr, @bignastytruck, @spookybotGG, @erica_aelia_x1, @ahintoflime, @michaelklamerus, @bmmashat, @dungspren, @jrcwest
Complete credits for all the images I used and their respective licenses can be found in my devlog.
Download
Click download now to get access to the following files:
DancingForCatsV1.0.2.zip
236 MB
DancingVForCatsV1.0.4PC.zip
251 MB